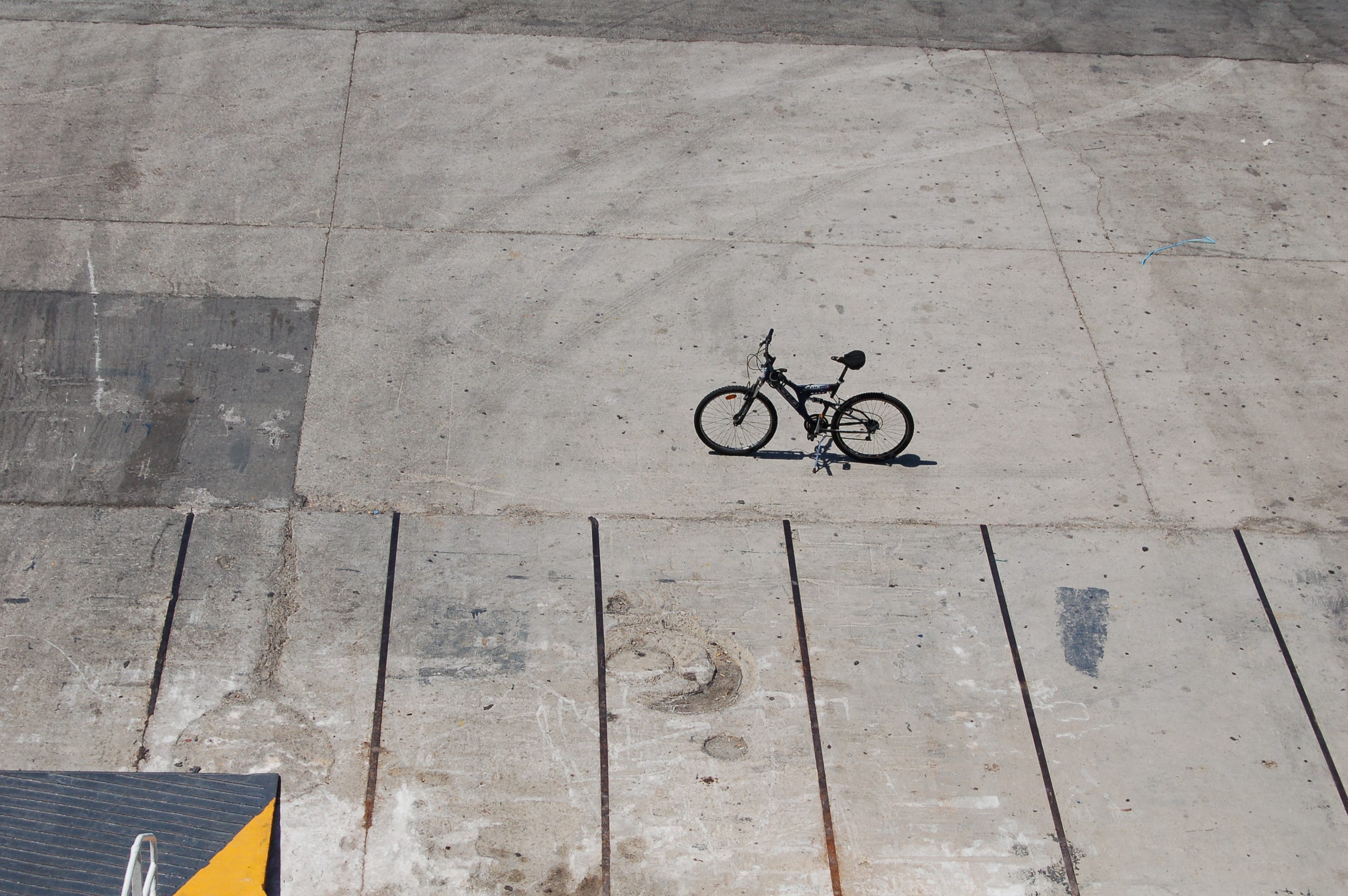 Reservation

Please inform us noncommittal when and how long you want to rent which bikes.
You can also specify the desired frame or body size.
If you are not sure which bike to choose we kindly advise you.
You can also pick up a bike the day before between 17:00 and 18:00 and still only pay the fare for the following day. Example: you pick up the bike on 1.3.2018 at 17:00 and bring it back on 3.3.2018 at 9:00, but only 1 day will be charged.

Note: A written commital registration (rental contract) is compulsory and can be done directly on site or by e-mail.
Payment can be made in advance either in cash or by credit card.
Cancellation is possible free of charge up to 3 days prior to the booked date. Further information can be found in the General Terms and Conditions.