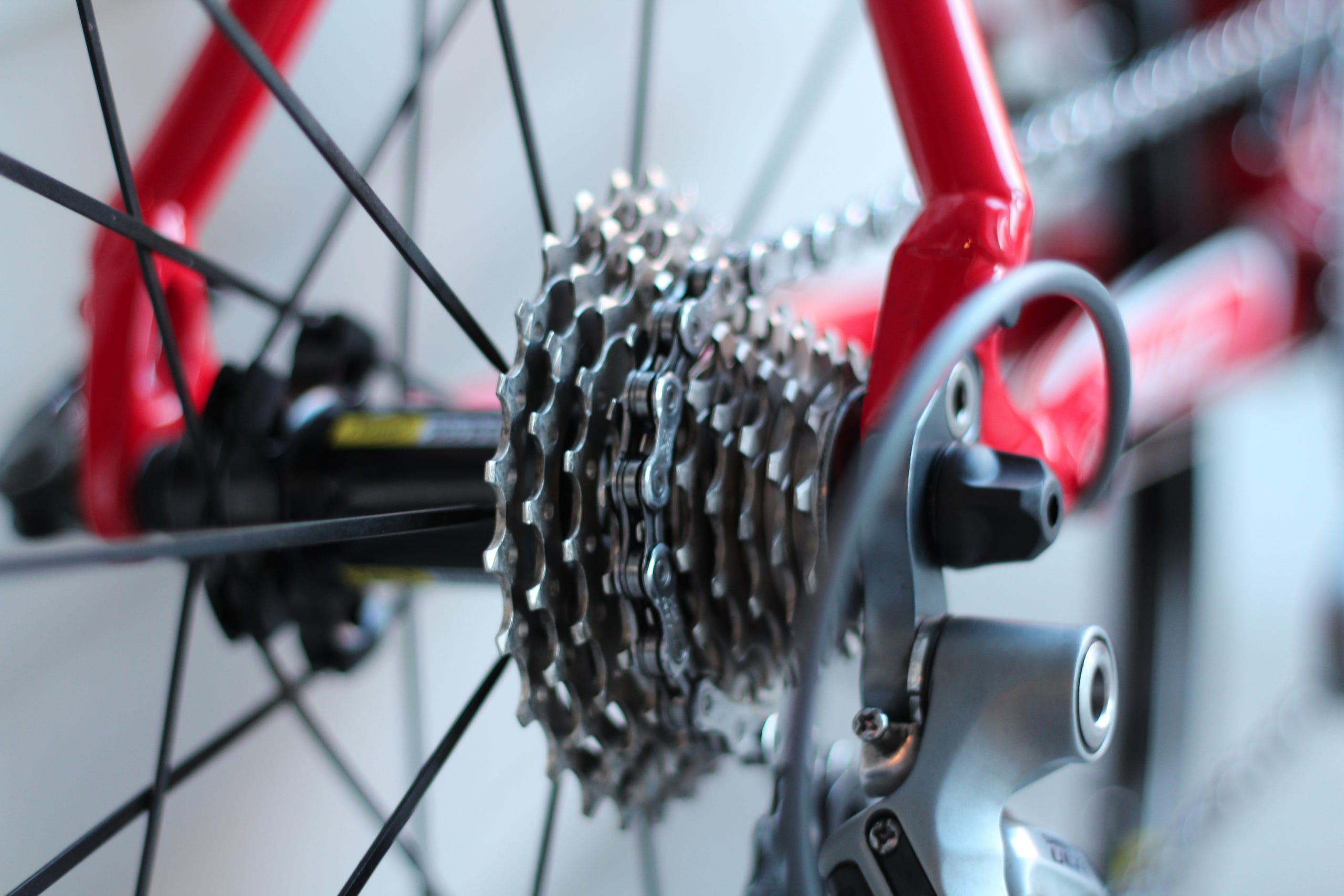 Rental Contract
It is recommended for you to print and fill out the rental contract and take it with you to
Radverleih Bregenz, but of course you can also complete it directly on site.
To rent a bike you have to sign the rental contract and present a valid photo ID. Payment
can be made in advance either in cash or by credit card.
A deposit is not necessary.